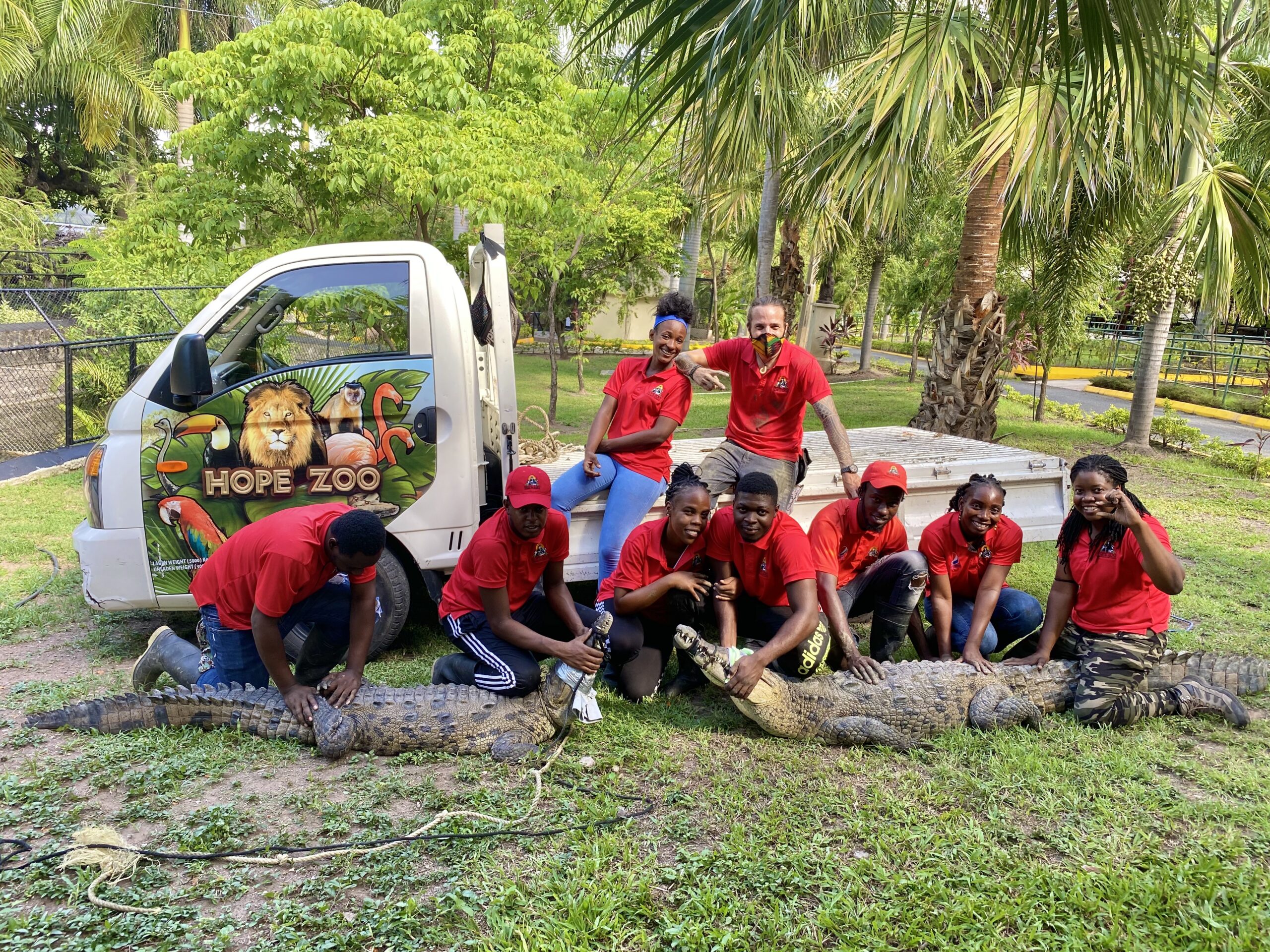 Welcome to Hope Zoo
Hope Zoo is a non-profit zoological garden and wildlife rehabilitation center. All ticket proceeds and revenue contribute directly to the care of our zoo animals, veterinary treatment of rescued native wildlife, and our conservation program for the Critically Endangered Jamaican Iguana.
Our Mission
To develop and manage Hope Zoo as an inspiring facility for environmental education, applied research, recreation, and wildlife conservation in Jamaica.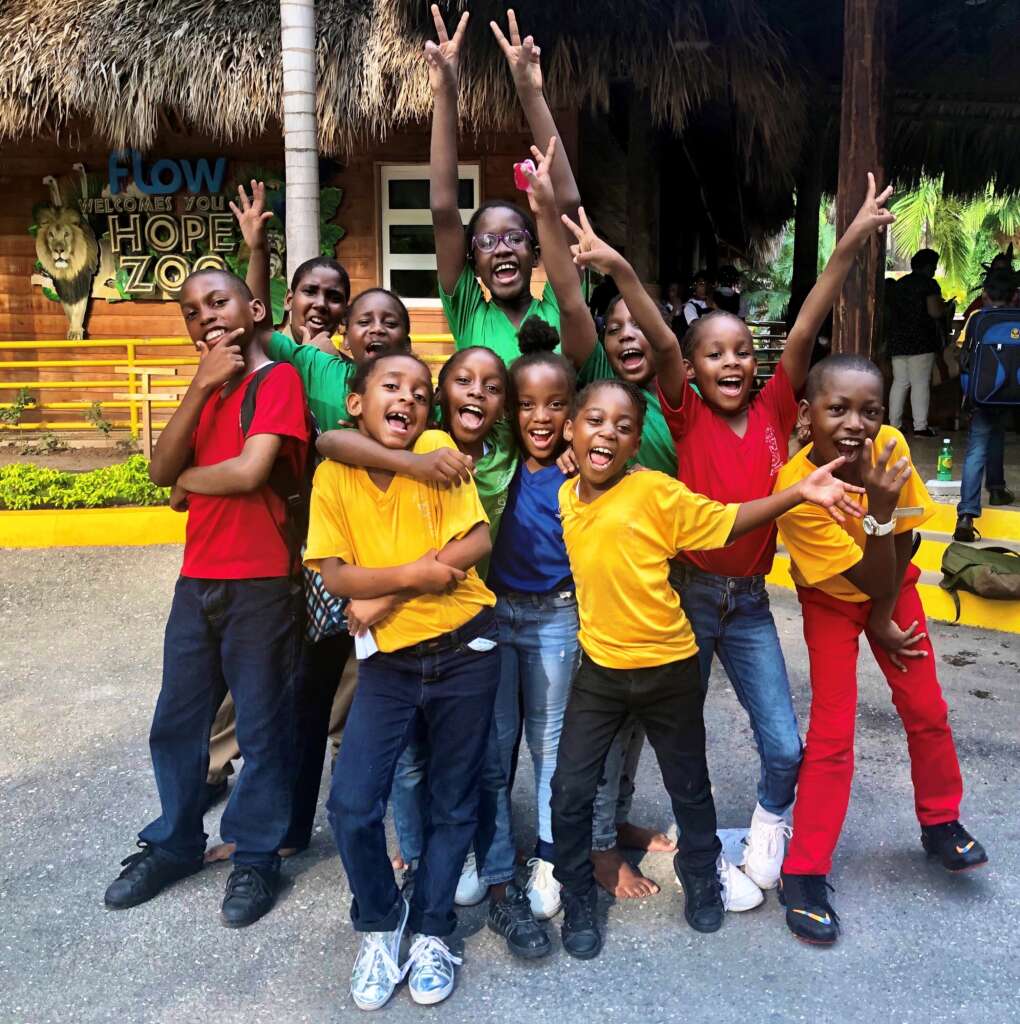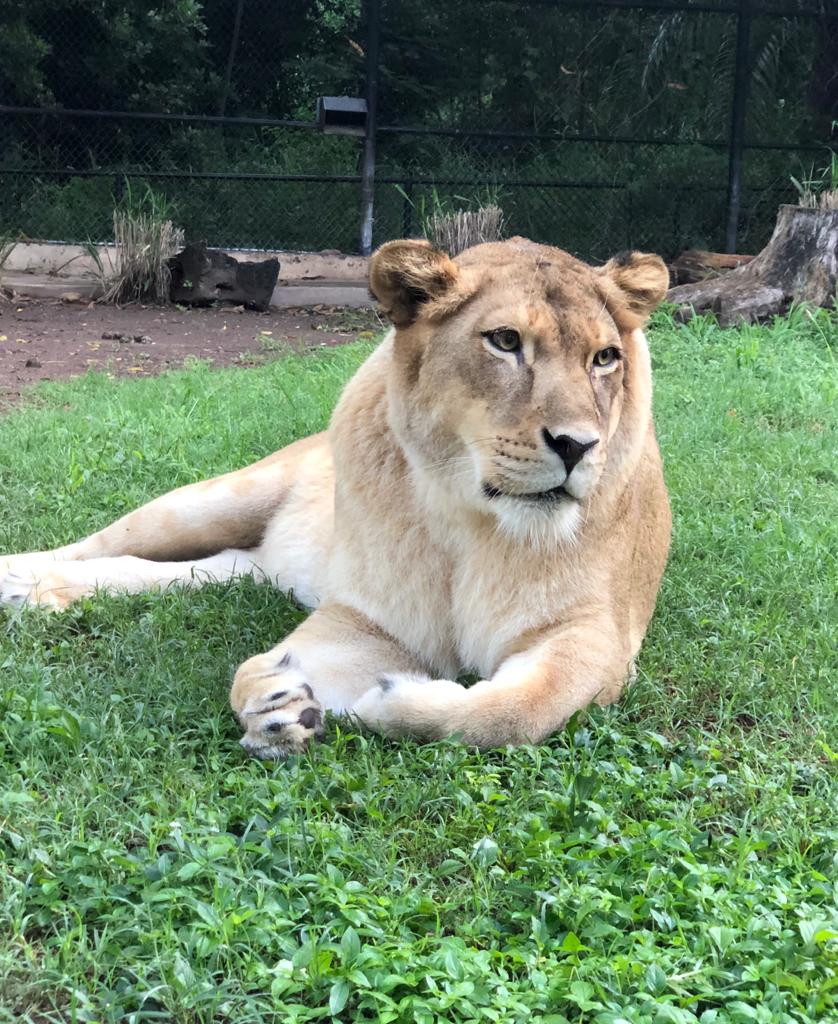 Zoo Animals
Visit Hope Zoo with your friends and family to see some of the most beautiful animals from around the world.
Visitors' Reviews
Those lions were immaculate.