About
Hope Zoo
Hope Zoo was opened to the public in 1961, established in the Royal Botanical Gardens nestled in the shadow of the lowest foothills of the Blue Mountain range. Hope Zoo was conceived as a Caribbean Zoo aimed to display a wide variety of animals from around the world while promoting awareness and conservation of our local Jamaican wildlife.
Today, Hope Zoo exhibits a diversity of exotic animals but has also established a reputable name as the primary entity for wildlife rescue & conservation in Jamaica. As a sanctuary for native wildlife, Hope Zoo works closely with our government colleagues at NEPA to rescue & rehabilitate native birds and reptiles.
Since 1991, Hope Zoo has also been home to the world-famous conservation program for the Jamaican Iguana (Cyclura collei). We have been one of the essential components ensuring the survival and recovery of this Critically Endangered species, with over 500 iguanas released back into the wild to date. We are proud.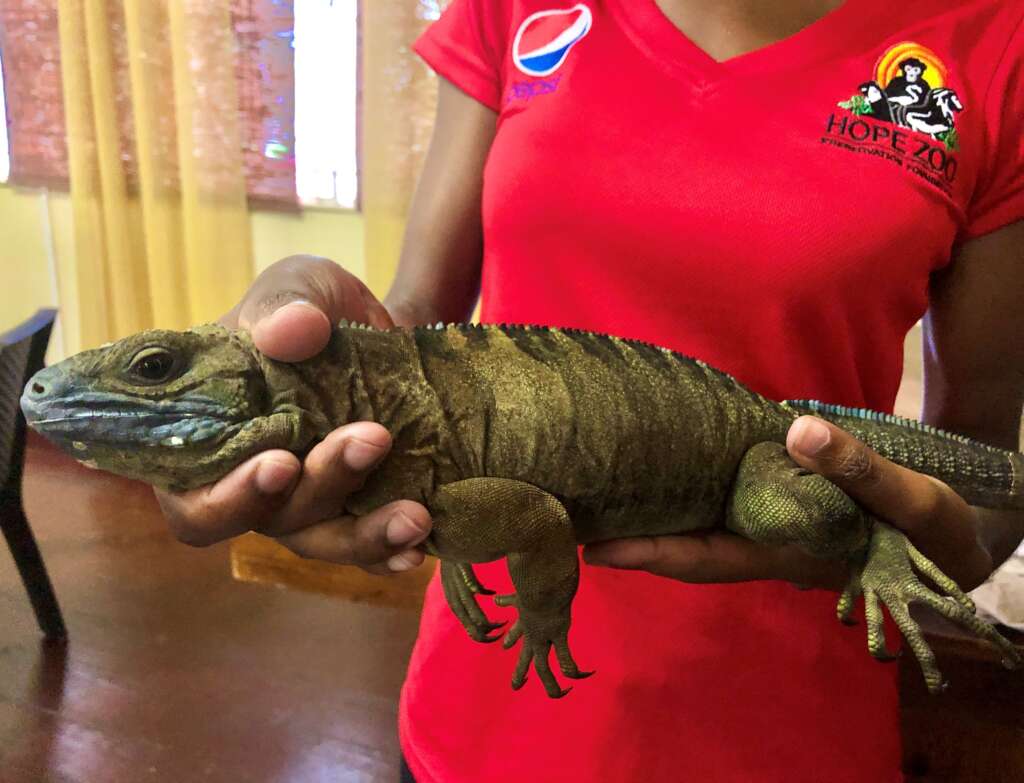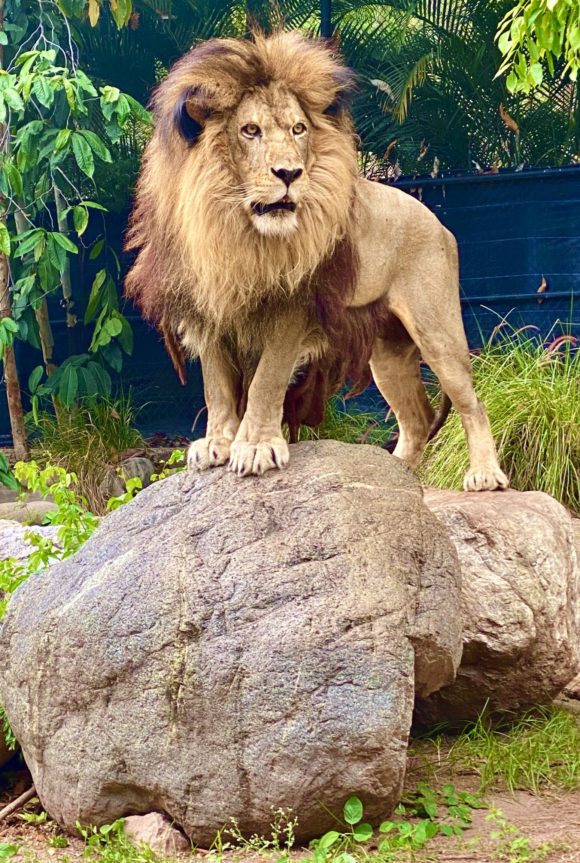 Foundation
Staff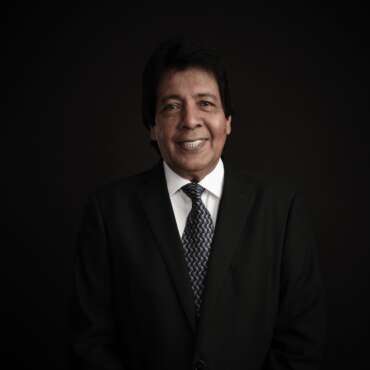 Hon. Kenneth Benjamin
Chairman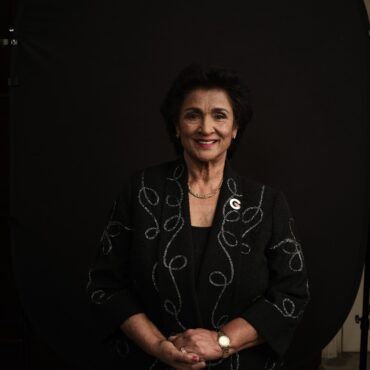 Valerie Juggan -Brown
Director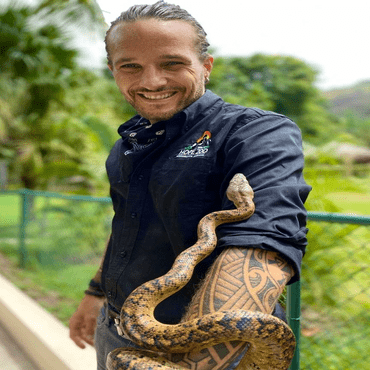 Joseph Brown
General Curator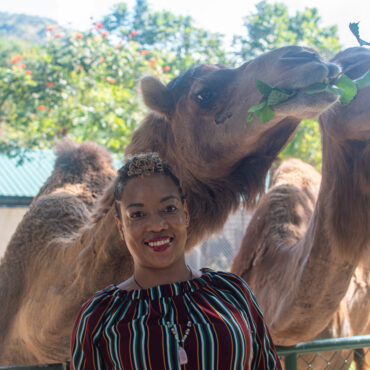 Patrice Levy
Marketing Events & Customer Relations Manager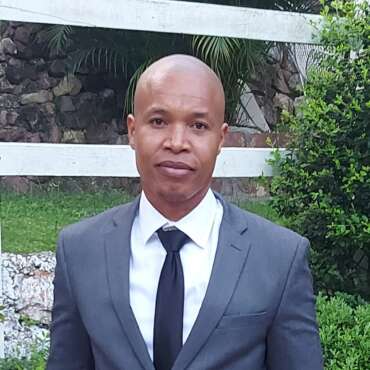 Rovein Richards
Operations Manager
More About Us
Showcases local species, hopefully engendering pride and ownership for what is unique to us, but more importantly to give a quick insight into where we are now as a people.
This is a reflection of our past and how those experiences have helped to shape us, influenced our food, folklore etc. This area includes the macrovertebrates such as the African lion and lioness, zebra and ostrich.
This represents our journey here. It intends to mimic the experience of translocation for most Jamaicans by seeing animals from unknown areas. This will include many primate species such as exotic parrots etc.