April Easter Egg Hunt is a fun holiday activity for kids of all ages. Enjoy our petting zoo bunnies, a huge variety of food options and much more.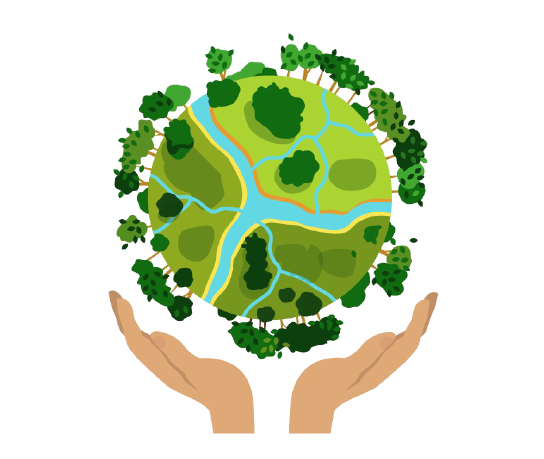 Visitors will be able to enjoy a variety of educational and engaging activities, including, workshops and seminars  from conservation organizations eco friendly sponsors.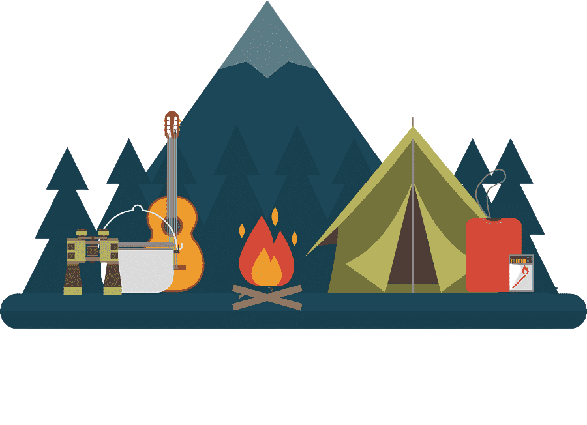 Families will have the opportunity to enjoy segments of the evening's activities or to take part in the entire program including sleeping overnight at the Zoo. Package includes complimentary breakfast; interactive walking tours through the zoo; karaoke competitions; animal pajama competitions; tree-house movie showing and storytelling around a campfire with s'mores.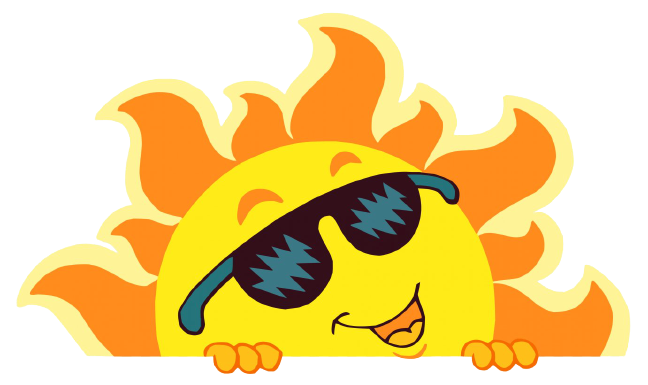 In Camp adventures, campers will have the opportunity to create wildlife art, explore the Zoo in small groups, connect with nature, and experience special animal encounters, campers will learn about animals, and how they can be heroes for wildlife.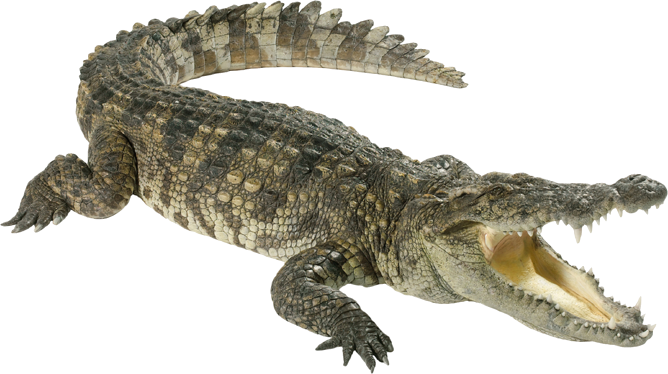 A cultural and environmental celebration. This festival features live crocodile encounters and ends with an evening of live performances by talented Jamaicans.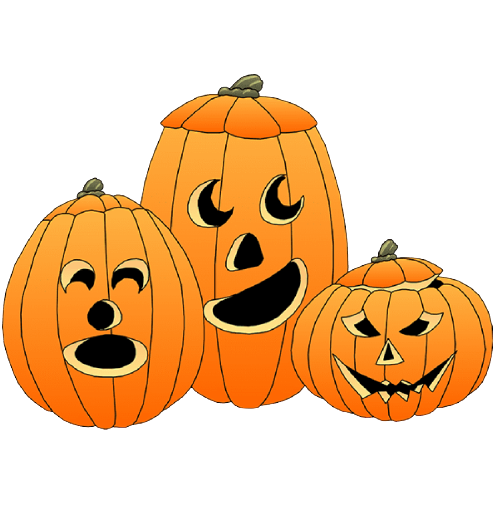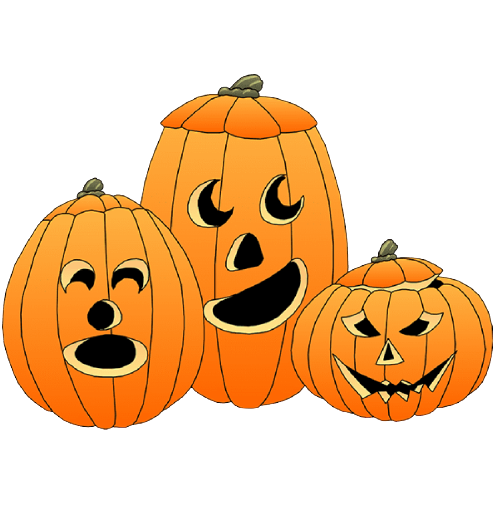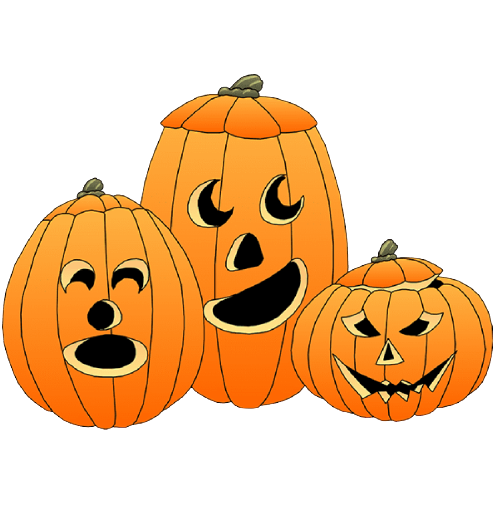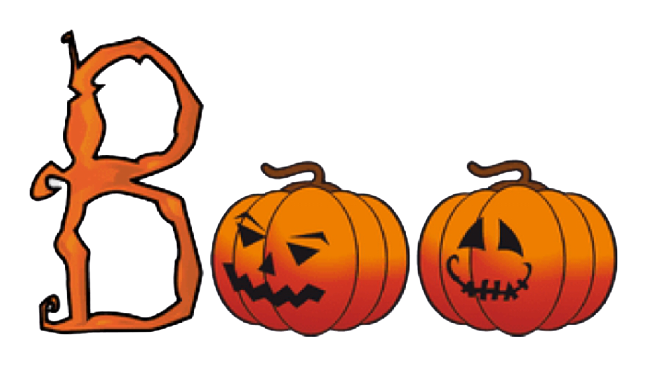 Our signature charity event  Boo at the Zoo is a spooktacular  experience for all ages.  It's a night filled with Tricks and treats, candies and costume competition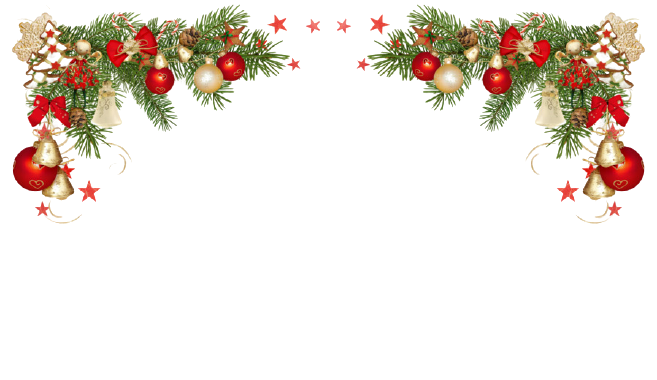 The Christmas fair has a tradition and offers a perfect surrounding for visitors of all ages to get into the mood for the festive season. The program is completed by plenty of stalls selling Christmas products and handicrafts.