The most unique place in Kingston to create grand moments and intimate experiences, The Hope Zoo provide venue options rich in Lush Greenery and exceptional spaces. With flexible floorplans and unparalleled views of the zoo's wildlife, this is the ultimate location for hosting your next spectacular event.
---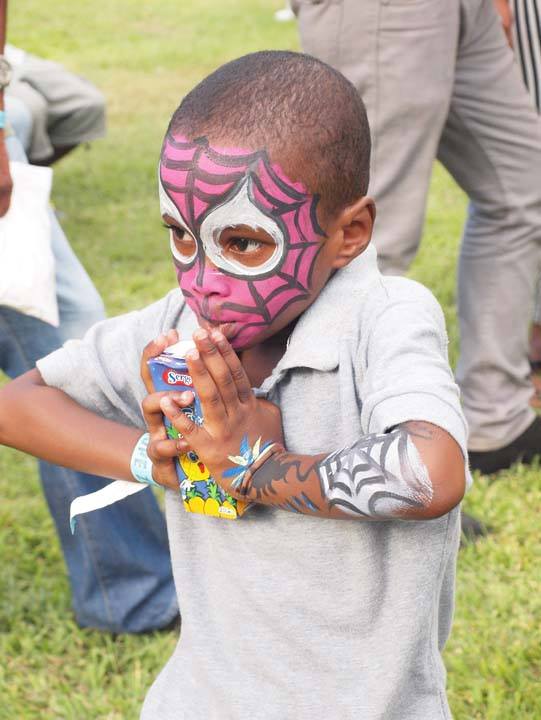 Birthday Parties
Everyone enjoys a trip to the zoo not to mention having the Zoo as an amazing backdrop for a birthday. You and your guests will enjoy the fun and excitement at any one of our awesome locations around the zoo…
---
Package include:
Gazebo
Tables
Chairs
Guided Zoo Tour
Animal Interaction
---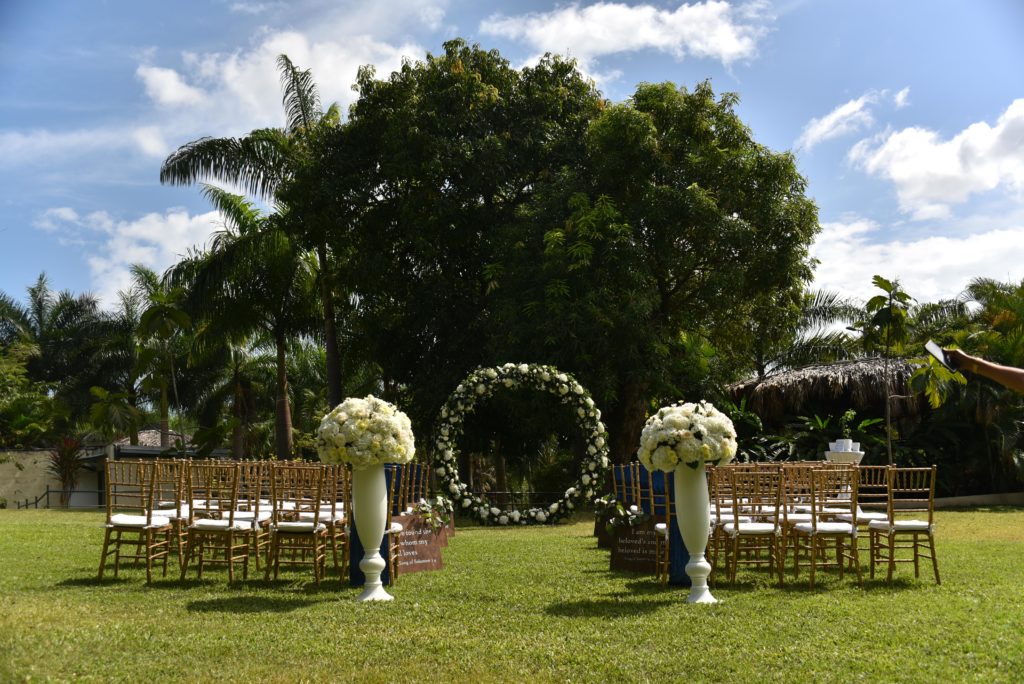 Weddings
There's no question that all-in-one venues are preferred by today's wedding couples for the obvious reason: it's so much easier! At Hope Zoo you have the option to host your Ceremony, Cocktail hour, Bridal photo shoot and Reception. We provide onsite parking, Bathroom amenities, Kitchen amenities, clean up staff, parking attendants and security.
---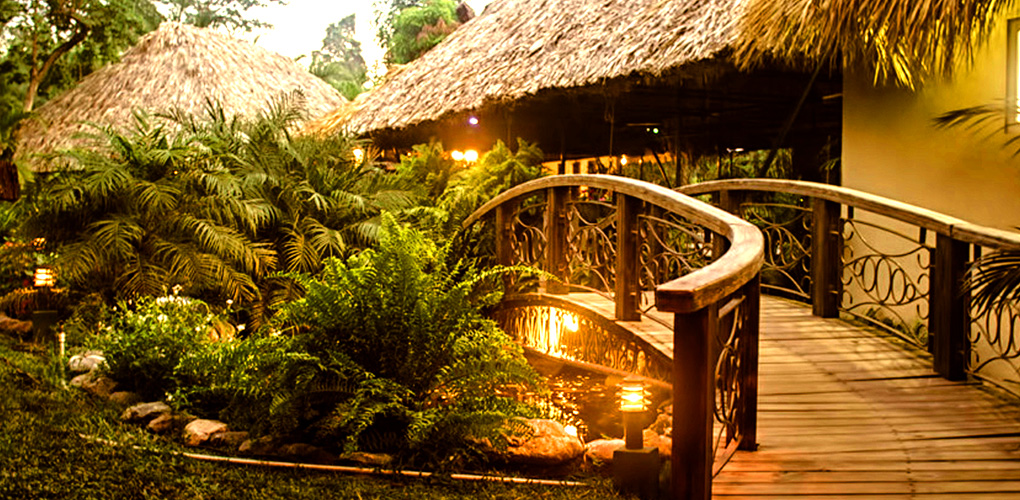 The Serengeti Theatre
We offer a spacious Open-air theater with a great stage (Depth is 30 feet. Width is 34 feet. Height from stage to ceiling is 16 feet.) complete with stage lights and sound. There are no fixed seats in the audience, giving you exclusive flexibility and creativity. The Serengeti seats up to 150 guests and is perfect for plays, comedy, music, art shows, film shoots, parties and more !.
---
Also available, Secure Parking Lots, parking attendants, security, lobby, Executive Lounge, Bar, Commercial kitchen, Dressing rooms with restrooms and showers, Audience restroom, Clean-up Crew, Setup Crew.
---

Your Special Event
Baby shower, retreat, seminar, cocktails, staff party, launch, expo, corporate or family fun day? Come to the Zoo and have an unforgettable experience!